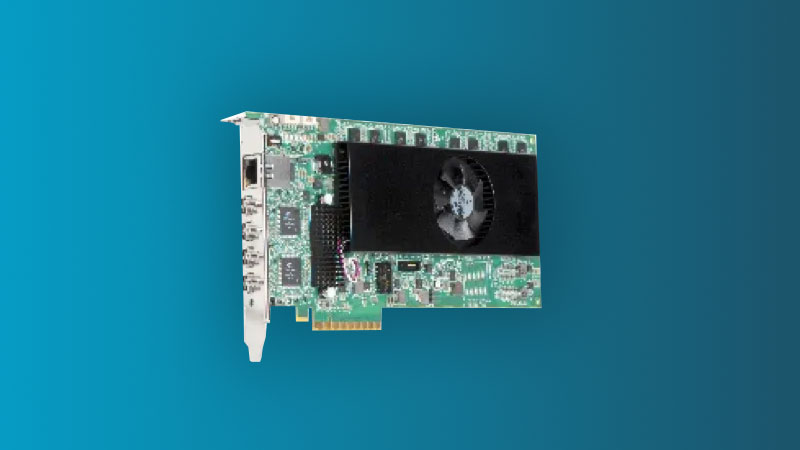 VuWall's TRx now contains new video wall features allowing for support for multi-stream decoding devices
Share post:
VuWall is pleased to announce that its software platform TRx now also supports Picture-in-picture IP decoding, and scaling across multiple decoders.
MONTREAL – VuWall TRx is a software platform is a software platform for AV integrators and operators alike, who need to deploy and manage small to large-scale AV networks of encoder and decoder boxes. The TRx software platform makes it easy to configure, to operate, and to maintain a pool of encoders/decoders on an AV network.
By definition, an AV network consists of many connected devices that need to be deployed and operated within multiple rooms, floors or buildings. The complexity of such an installation may suggest a very cumbersome experience both in the configuration, the operation and the maintenance phase. With VuWall's TRx AV network management solution, these processes are performed with simplicity thanks to an intuitive "drag and drop" user interface.
TRx now allows for management of multiple streams generated by a single multi-stream decoder appliance like the new Matrox Mura IPX-4K-IP boards and all the decoders based on the latest version of the Aptovision BlueRiver NT+ chip.
Future proof installations are guaranteed thanks to the multi-platform compatibility of TRx.
Share post: