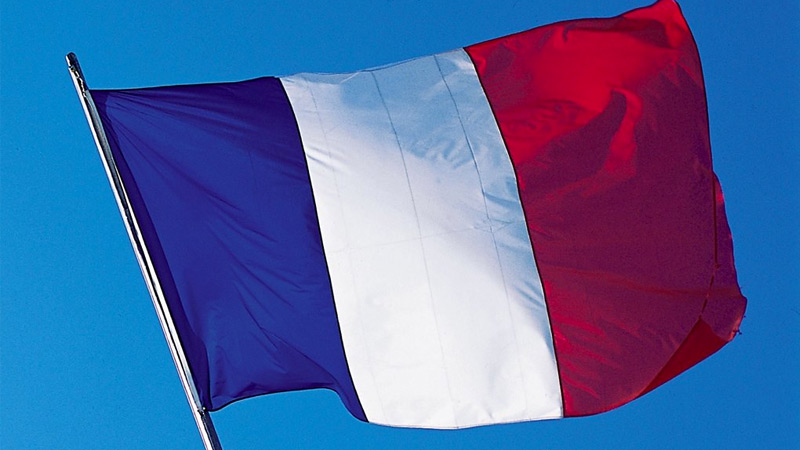 VuWall increases its presence in France
Posted on January 31, 2019
Share post:
VuWall, manufacturer of videowall controllers and control room videowall management solutions, has expanded its presence in France with the announcement of a partnership deal with Convergencie, an innovative French corporation specializing in solutions for collaboration, signal distribution, and communications.
This partnership will bring VuWall's solutions for video wall management to France including:
Control Rooms and Security applications
Interactive touch walls with multiple screens for collaborative meeting rooms
Transport and management of audio/video signals over standard IP networks
VuWall key advantage is providing a line of reliable, high-performance, and simple to use products for displaying the critical and strategic data that is at the heart of an enterprise's information systems.
Bertrand Sacher, founder and president of Convergencie says: "I am very honoured that VuWall chose Convergencie for their expansion into France, and I'm convinced that the simplicity of their AV network solutions, compatible with all brands of screens on the market, will be very appealing to clients and partners."
Eric Henique, director general of VuWall Technology Europe GmbH says: "Bertrand Sacher's more than 20 years experience in the French market is a testament to his commitment to quality and service and will help us grow our business in a significant way."
The VuWall and Convergencie teams will be attending Integrated Systems Europe (ISE) tradeshow in Amsterdam from the 5th to 8th of February, 2019. You can find them in Hall 15, booth K250.
Convergencie can be reached at info@convergencie.fr
Share post: