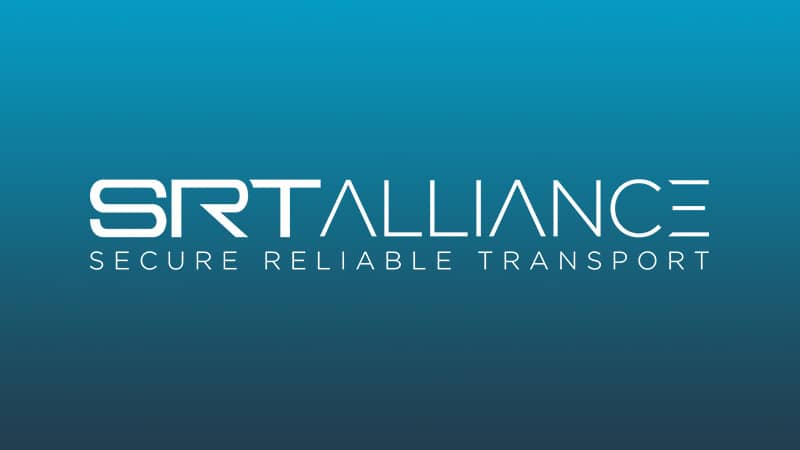 VuWall broadens its interoperability by joining the SRT Alliance
Share post:
VuWall, provider of video wall control solutions and AV signal management, is increasing the interoperability of its product line by joining the SRT Alliance – a body designed to improve video streaming practice and operating standards.
Joining the growing list of industry names as members of the Alliance, including Datapath, Brightsign, Matrox, Ericsson and many more, VuWall will be supporting industry standards by following protocol for secure streaming.
Paul Vander Plaetse, President of VuWall, said: "At VuWall, interoperability is part of our product design process, the SRT alliance is all about interoperability, so it was a natural move to join the alliance."
He adds: "We strongly believe the SRT alliance will accelerate the adoption of AV over IP technology in the industry, and we want to take an active part in this by developing products that follow the SRT standard while adding simplicity in the deployment of AV over IP projects."
The SRT Alliance was founded by fellow manufacturers Haivision and Wowza in 2017, with the purpose of overcoming the challenges of low-latency and secure video streaming. With the growing demand for higher resolution video distribution, live video transport has faced a variety of latency challenges. This includes complications from origin network conditions, CDN caching and video transcoding, and pinch-point network congestion, among other issues.
To solve these challenges, the SRT (Secure Reliable Transport) Alliance was formed to create an open source full-stack protocol that provides a secure and reliable solution for low latency video transport with packet loss recovery, end-to-end security with AES encryption, network health monitoring between endpoints, and simplified firewall traversal.
Applied on encoders, streaming servers, decoders, set-top boxes and embedded media players, SRT presents a fundamental technology for high performance end-to-end video streaming. SRT can be used by broadcast solution providers, video streaming technology vendors, enterprise video platform developers, live event production companies, OEM hardware developers, and any developer needing low latency video streaming for hardware or software.
Share post: