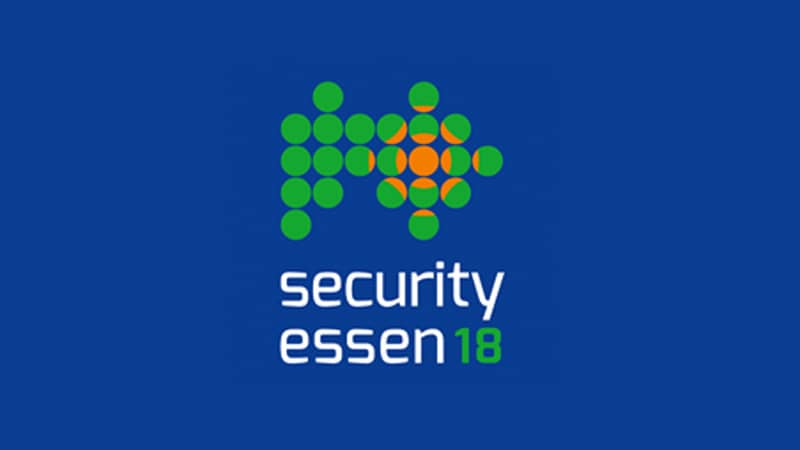 Advancis, Erich Keller, AG Neovo & VuWall present innovative solutions at Security Essen 2018
Posted on August 16, 2018
Share post:
Erich Keller, AG Neovo & VuWall will present their innovative control room, display and video management solutions as part of the booth of Advancis Software & Services GmbH at the Security 2018 trade fair in Essen, Germany.
More than 1,400 realized installations in different application sectors, worldwide area representations as well as numerous certified integration partners make Advancis one of the international market leaders in vendor-neutral Physical Security Information Management (PSIM).
The Advancis booth no. 8A20 in hall 8 offers interested visitors the possibility to discover the advantages of the open PSIM platform WinGuard in a real control centre environment: A space of 150 m² provides numerous workstations. In addition, two large and state-of-the-art video walls of AG Neovo/Vu Wall as well as professional desks of Erich Keller create a real control centre environment to experience both the technical innovations and the comprehensive operating comfort offered by a perfectly equipped control room. Visit us at Security in Essen!
About Erich Keller
An ergonomically designed workstation improves the concentration and motivation of employees. Erich Keller AG plans and manufactures complete furnishings for monitoring centres, command centres, control centres and alarm centres. All the desks and display walls are modular and convince with best-of-breed flexibility and ergonomics. They are ideally suited for 24/7 use. In addition to high-quality workstations, Erich Keller also offers impressive holistic solutions in the areas of room planning, interior furnishing and air conditioning. www.erichkeller.com
About AG Neovo
AG Neovo is a world leader in professional display solutions. Founded in 1999, the company is headquartered in Taipei, Taiwan. The products are predestined for markets such as CCTV, digital signage, industry, control rooms and public environments. For this purpose AG Neovo offer patented innovations such as the NeoV® protection and filter glass, Anti-Burn-In® and AIP® as well as a customer and project-oriented market conception like the 24/7 design of the key products. www.agneovo.com
Share post: