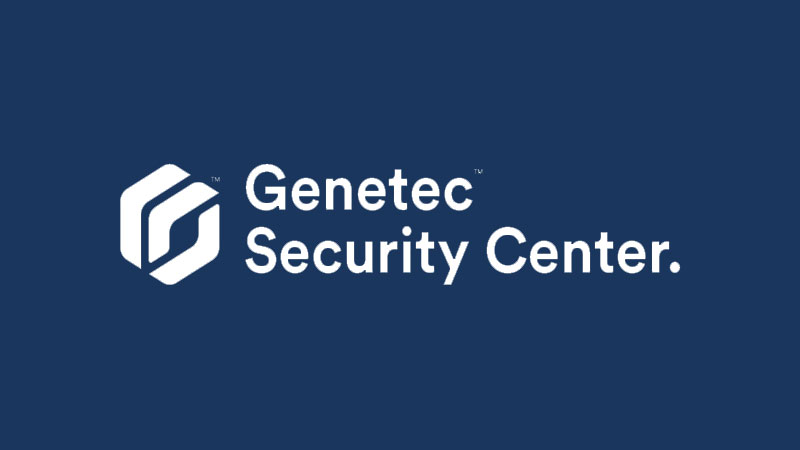 Newest release of VuWall2 video wall control software now comes with Genetec support
Share post:
MONTREAL — VuWall's video wall control software is constantly evolving and is now released in version 2.9. Since ISE2017, VuWall2 has been successfully enhanced with new features that were developed thanks to the feedback received by our partners and customers from all over the globe. The VuWall2 Genetec Integration now creates the possibility to seamlessly integrate the VuWall2 video wall control software within a Genetec Security Center infrastructure.
With this software update, a VuWall2 operator can now see all the cameras listed on the VuWall2 interface the same way as they are configured in the Genetec Security Center. In addition, he can drag and drop these cameras directly onto the video wall amongst other sources and saved pre-sets. Any change brought to Security Center from the Security Center administrator (like the addition or name change of a camera, a new group of cameras, etc…) will automatically reflect on the vuWall2 interface.
In a Genetec Security Center environment, the video wall is a very particular place where content from various sources has to be displayed simultaneously to allow quick decision making in crisis situations.
Key Features of VuWall2 v2.9
Expand the Security Center actions to control a video wall with hybrid content (local content and Security-Center-related content)
Seamless operation between the Security Center computers and the videowall.
Automatic synchronization between Genetec Security Center and the VuWall2 interface.
VuScape video wall controllers for unlimited simultaneous display of cameras
The main advantage of using a VuScape video wall controller powered by VuWall2 is that it allows showing hybrid content coming from IP cameras (from Genetec Security Center) and other sources like TV tuners, local applications, web pages, social media feeds, etc. Thanks to the high decoding power of the VuScape video wall controller,  hundreds of cameras can be displayed simultaneously on the video wall.
VuWall2 is a powerful and hardware-independent software solution for the operation of large screen systems and multi-monitor systems. VuWall2 provides operators control over all connected signal sources and allows collaboration, distribution and interaction of information in control rooms and presentation spaces in an efficient way. The system is based on an intuitive user interface which reduces reaction times and makes the operation of video wall systems more productive.
VuWall2 is available on all our 24/7 VuScape video wall controllers.
Share post: