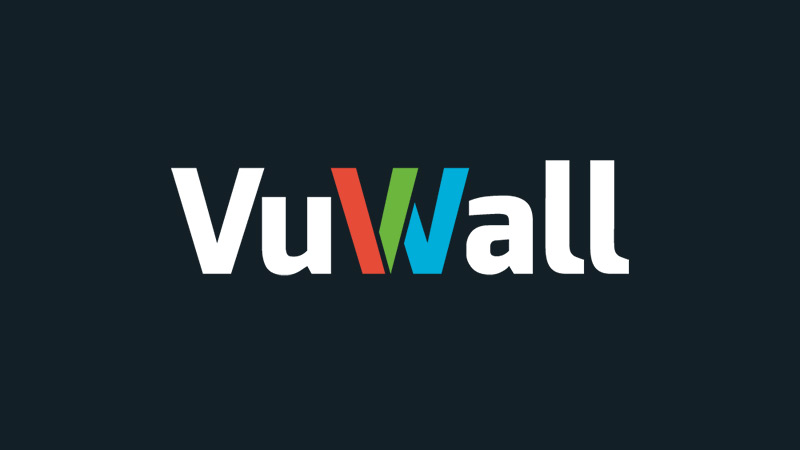 New features in VuWall2 video wall control software
Posted on February 2, 2017
Share post:
MONTREAL – VuWall's video wall control software is constantly evolving and is now released in version 2.8. Since ISE2016, VuWall2 has successfully gone through 6 new releases, accounting for a total of 37 new features and 49 enhancements that were developed thanks to the feedback received by our partners and customers from all over the globe.
Amongst some of the latest features you will find:
Support for the new IP decoding hardware released by Matrox and Datapath
New scripting commands making it simple to automate content management on multiple surfaces without the need of specific programming
Enhanced scrolling text with an auto-update of RSS and twitter feeds
Update process made even easier for a complete fleet of clients and servers.
VuWall2 is a powerful and hardware-independent software solution for the operation of large screen systems and multi-monitor systems. VuWall2 provides operators control over all connected signal sources and allows collaboration, distribution and interaction of information in control rooms and presentation spaces in an efficient way. The system is based on an intuitive user interface which reduces reaction times and makes the operation of video wall systems more productive.
VuWall2 is available on all our 24/7 VuScape video wall controllers.  
Share post: