ISE 2023 RECAP
Posted on February 16, 2023
Share post:
Impressions of ISE 2023
ISE came back in full swing this year with record-breaking numbers! With 58,100 unique attendees from 155 countries, the aisles were packed and our espresso machine and beer tap were flowing all day long. For VuWall, this was our most successful show yet, but we were definitely not alone. In speaking with our partners and other exhibitors, everyone seemed extremely pleased with the traffic and the energy on the show floor. Even the King of Spain came down for a visit! I asked Eric Hénique, our VP of Sales for International, who's been to every ISE since day 1 back in 2004, about his impressions… let's see what he had to say.
"It is always impressive to see how fast technology evolves in the AV industry, making it really important to stay up-to-date in order to meet the needs of our customers and the market. I have no doubt that ISE will continue to be the most important gathering in ProAV, providing an excellent opportunity for companies to showcase their latest products and technologies and get immediate feedback from attendees. The opportunity to directly exchange with other industry experts is a crucial part of ISE and contributes to a better understanding and closer collaboration within the industry."
Eric's Observations
The gap between IT and AV is closing. It's obvious that the AV industry is now running on IT technology. Some clear examples of this include the progress in IP-KVM technology and the general movement towards standardization such as the AIMS initiatives and the SDVoE Alliance, which allow for easy integration into IT systems. This is a result of the demand for more interoperability in IT environments. These recent developments enable companies to achieve even greater efficiency and optimize their business processes. It's also a positive step for the industry, as it helps to further the use of AV technologies in every day business. The synergies between media technology and smart building to smart workspace technology are also becoming more apparent.

The fact that the IOT Solution World Congress took place during ISE, in the same building is a clear sign of the transformation towards integrated solution architectures. The Control Room Summit also took place during ISE, with a central focus on increasing productivity in control rooms by leveraging today's technology advancement. This summit highlighted the challenge of dealing with the ever-increasing amount of data streams. The importance of optimizing AV technologies in control rooms to improve decision-making is particularly interesting for VuWall, as the evolving requirements in the control room market are what drives our product development.
Display Technology
Hall 3 at the Fira was unbelievable! Display technology has come such a long way. Modern LED technology is clearly the leading display technology based on what I saw at ISE. Hall 3 was full of impressive LED displays. There were also some interesting new technologies such as the COB technology, bendable LED panels on the Lang AG stand.
Hall 5 – AVoIP & KVM
They call it the Multi-Technology Hall, but really it was the AV over IP and KVM hall. It made a lot of sense for us to move into Hall 5 this year. With a strong focus in our recent KVM developments as well as our SDVoE advancements in our TRx platform and our AVoIP management software, there's no question that this is where we belong and this is where we'll stay! Hall 5 was a great opportunity for us to demonstrate our latest developments in IP-KVM technology and gather feedback from customers.
What does ISE mean to VuWall ?
For us, as a manufacturer, ISE is the perfect conference to interact with existing customers and partners, to present new technologies, but also to make new contacts and get the pulse of the industry. For VuWall, it was the most successful ISE ever! We've never had this many visitors at our booth and we're already looking forward to 2024.
We have entered a new era of visualization, where companies need agile systems that they can operate easily to create layouts, access a variety of sources, and respond quickly to incidents. Our team has been focussed on simplifying the operations to manage complex AV networks with our TRx multi-video wall management software and our PAK video wall processing nodes. Our efforts were validated at ISE, demo after demo, as visitors were amazed every time at the ease of use and the quality of our solutions. It was a true testament that VuWall is on the right track. What's next? Based on the feedback we got during our demos at ISE, our development team is ready to hit the ground running. Stay tuned to see what's next at VuWall.
Show News & Announcements
Pre-Show & Show Floor Videos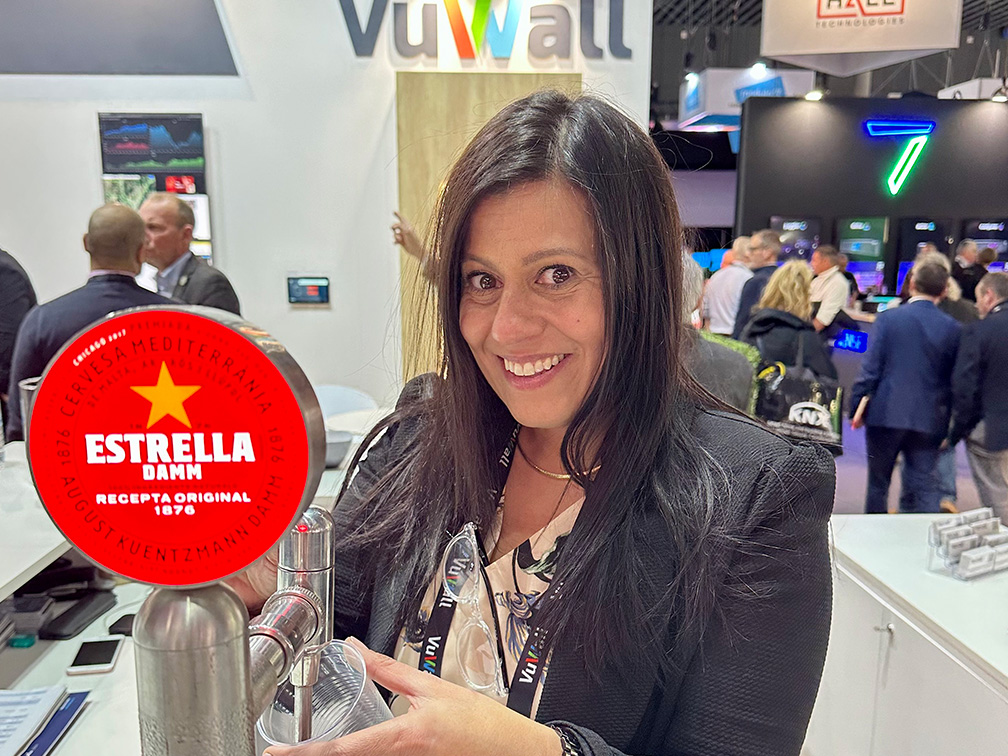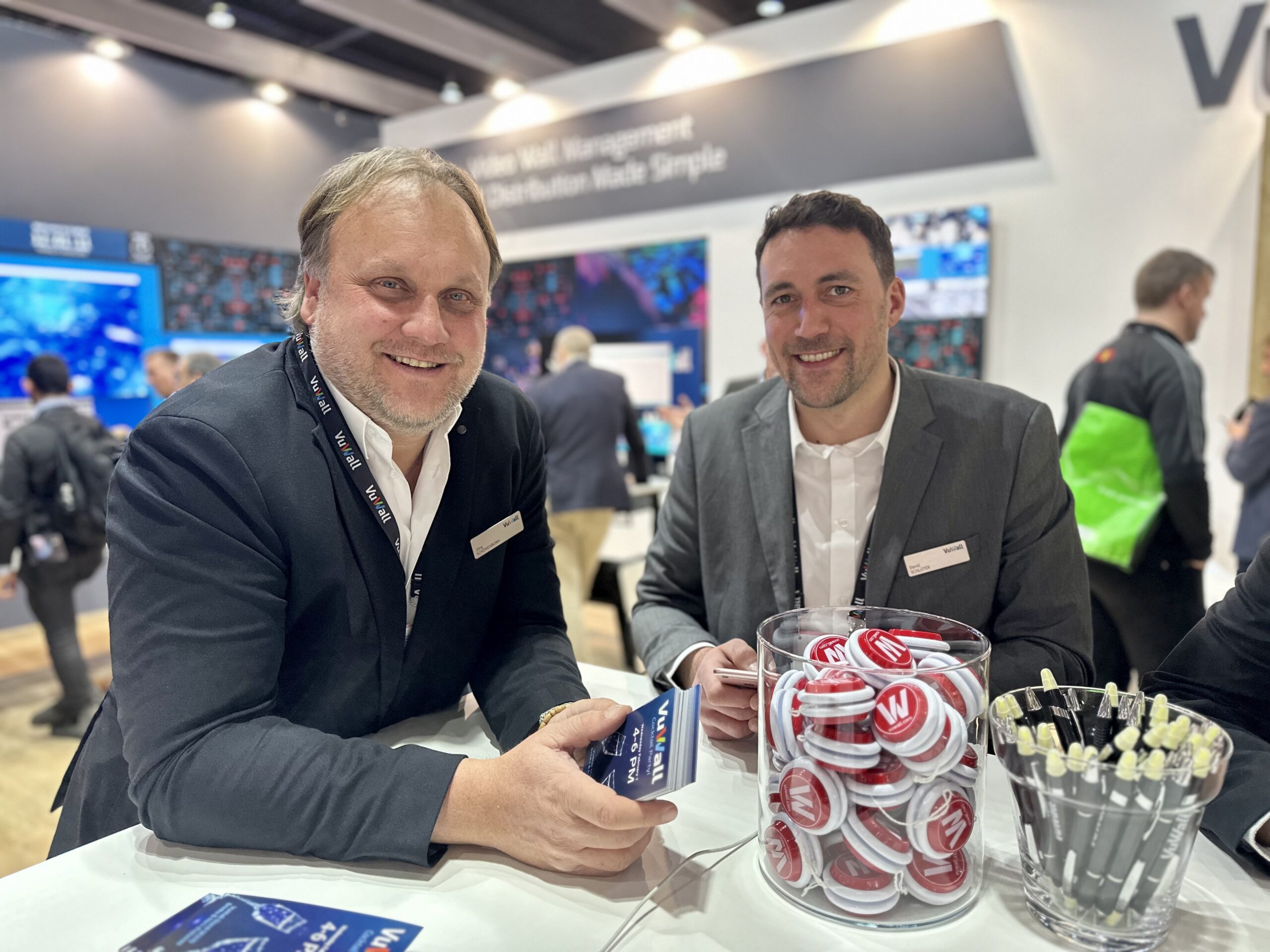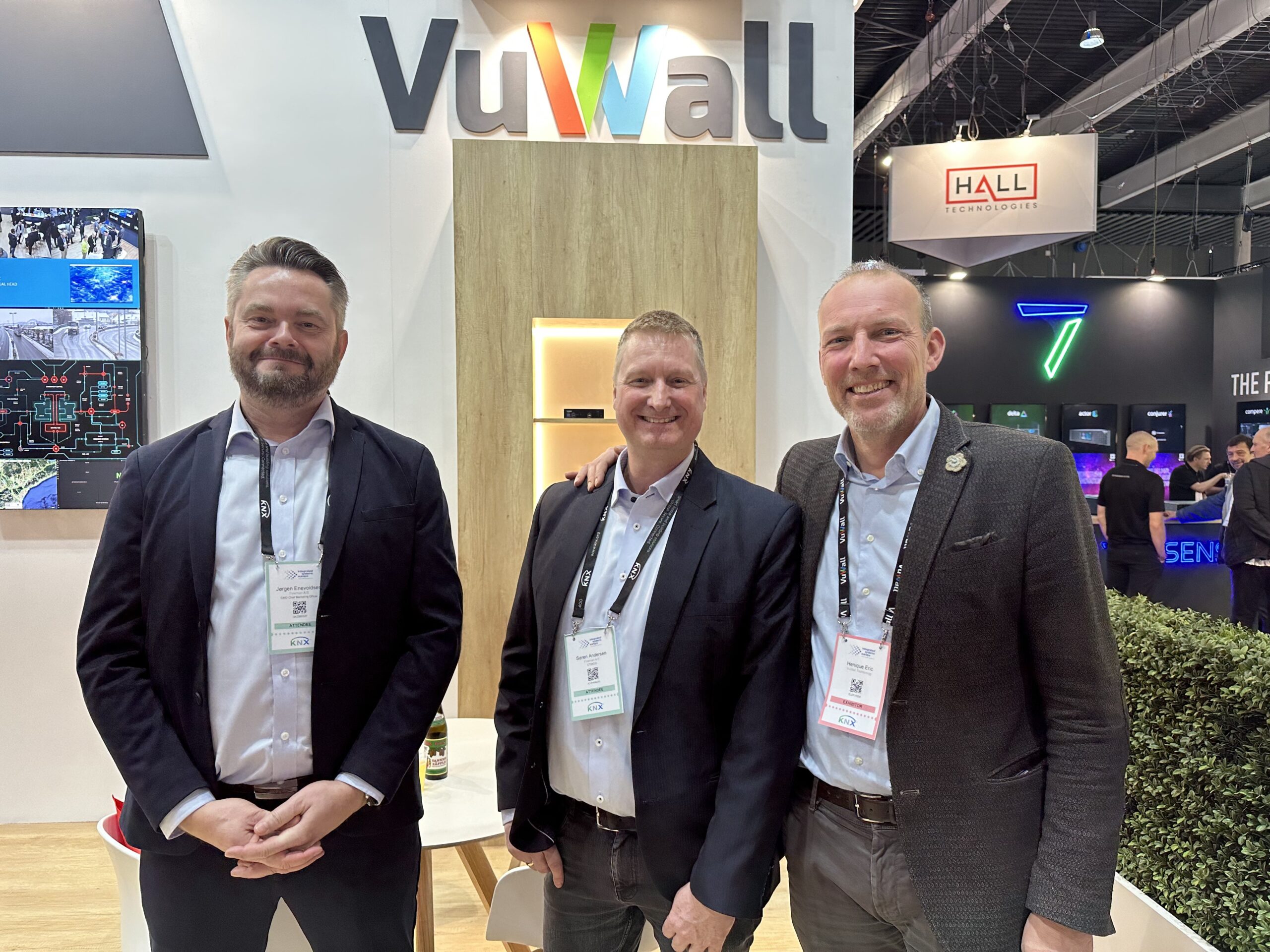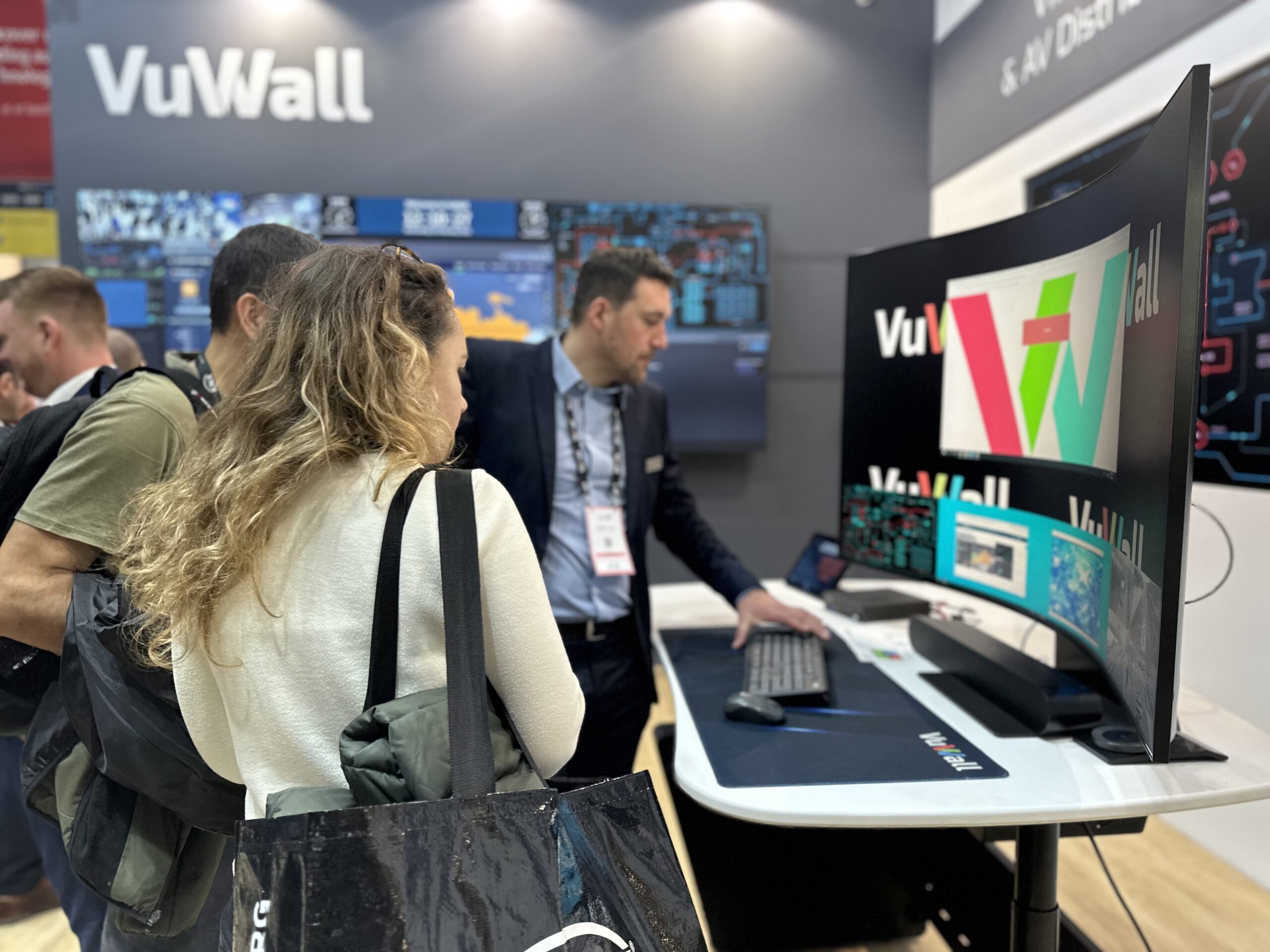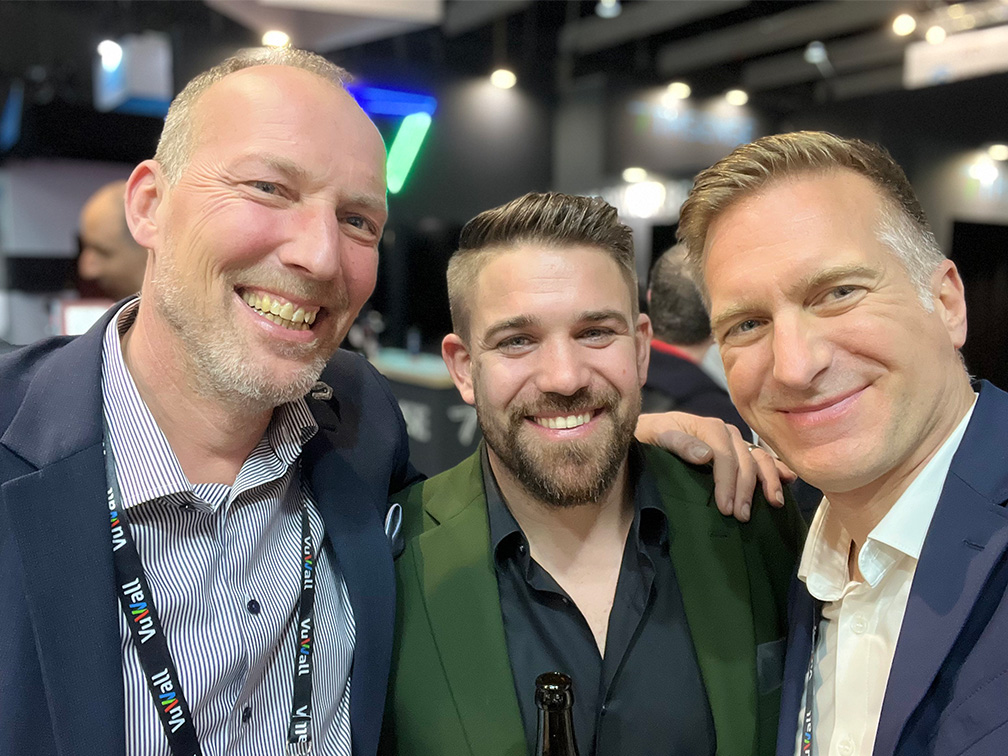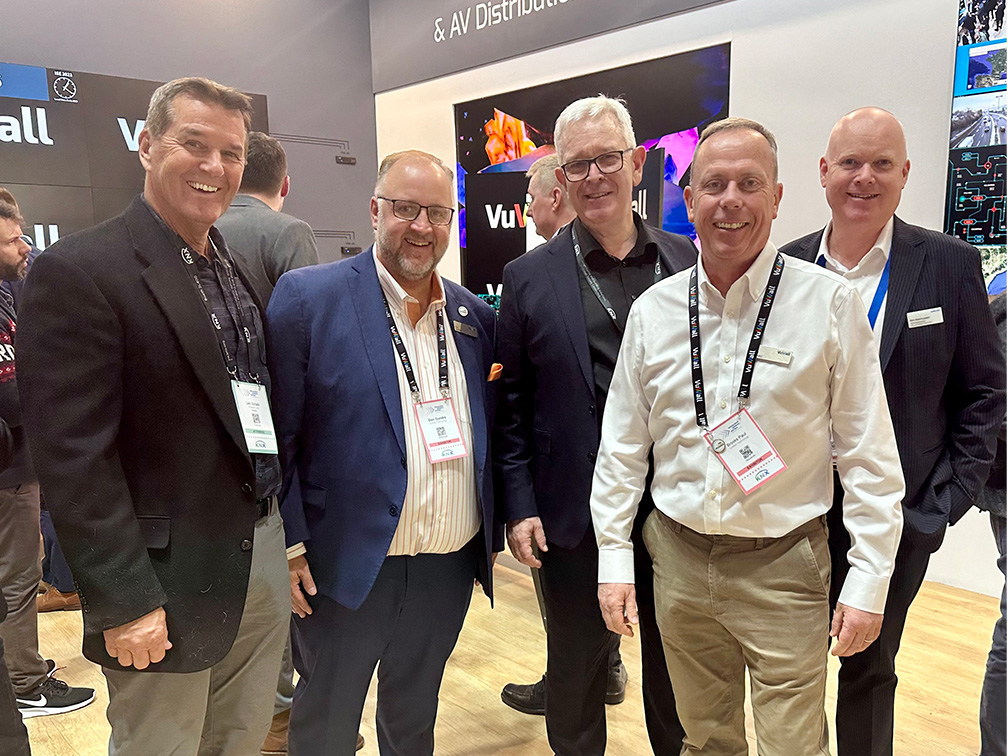 Hope to see you all in Barcelona at ISE 2024!
Share post: